Our Portfolio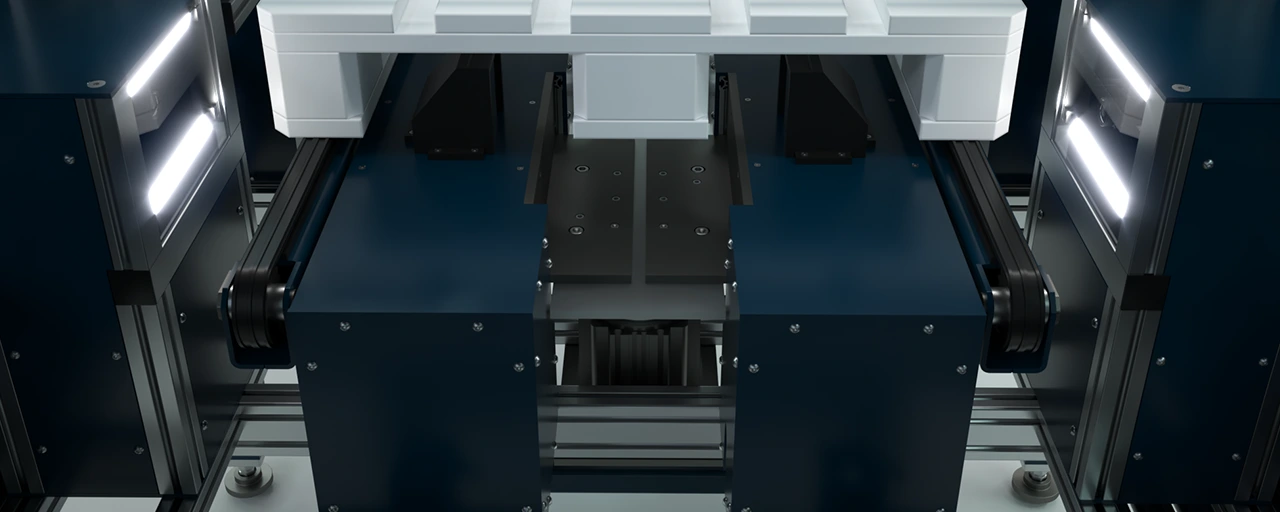 Ivisys
Ivisys develops and sells machine vision inspection systems that provide solutions for quality inspection, verification, and machine guidance. The best selling product IVISYS Pallet AI is designed for automated pallet inspection with the aim to secure the quality of your pallets.
Read about the company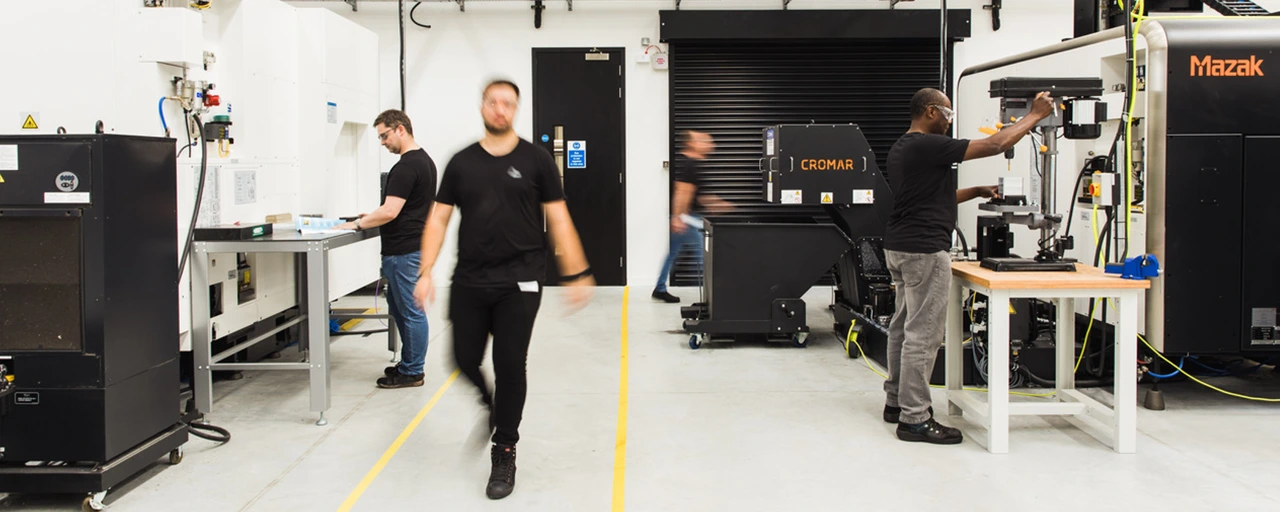 CloudNC
CloudNC develops advanced software that enables factories to autonomously manufacture precision parts. The company introduce a new software that will automate much of the process of programming a CNC machine to produce a component and will license this through tech partners to CAM programmers across the world.
Read about the company
Join Our Network
Get Funded by Us

We are looking for ambitious technology and innovation teams that develop products with strong "product market fit".

Take me there

Invest with Us

Are you a creative business person or professional investor who wants to find a partner for your investment ideas or focus.

Take me there

Join our Team

We want to build and develop something special. If you want to join our firm and work internationally – contact us!

Take me there
offices in Stockholm and New York with local teams executing our business model.

portfolio companies, public and private, and are constantly looking for more global contenders to invest in.